Town Bike Hire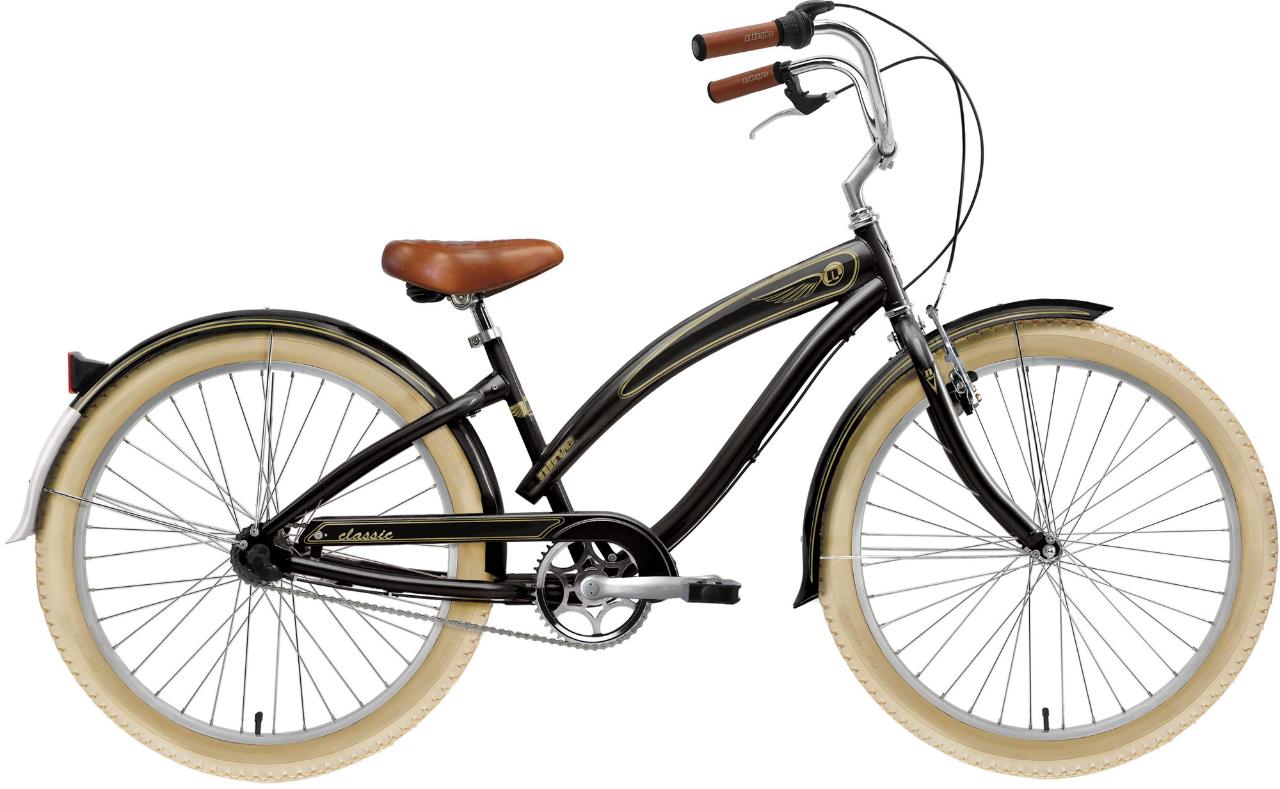 위치: Alice Springs, NT
상품 코드: PDW3Y1
New to the Outback Cycling Central location these fun townie bikes are great for cruising around town. Alice Springs has many designated bike paths making commuting and sight seeing a breeze. These bikes are not suitable for mountain biking, but they are ideal for getting to the Alice Springs Telegraph Station, Desert Park, Olive Pink Botanic Gardens, or simply enjoying a relaxing afternoon cycling along the Riverside path, or to cafes and art galleries.
1 Week Hire: $160 AUD
Subsequent Weeks: $80 AUD
This is a 24 hour hire

If you require bike hire for more than 3 weeks please contact the store.

Weekend trading hours are reduced (9am-1pm)

We require a minimum of 10 hours in advance to book this activity online. Alternatively, you can contact our office directly to inquire about short-term bookings.
OUTBACK CYCLING CANCELLATION POLICY:
Customer cancellation – with more than 14 days notice – If the customer advises cancellation of their booking by telephone (email will not be accepted) with more than 14 days notice before the booking time, an alternative time or 100% refund will be provided (less payment surcharges)
Customer cancellation – with 48 hours to 14 days notice – If the customer advises cancellation of their booking by telephone (email will not be accepted) with more than 48 hours notice before the booking time, an alternative time or 50% refund will be provided (less payment surcharges)
Customer cancellation – within 48 hours or less notice – If the customer cancels their booking within 48 hours of their booking or does not present to the booking at all, then any payment made is forfeited
When bookings are cancelled (by either the customer, or Outback Cycling), any refunds provided will not include any of the fees or payment surcharges incurred by the payment process selected at the time of booking