Premium Mountain Bike (Large)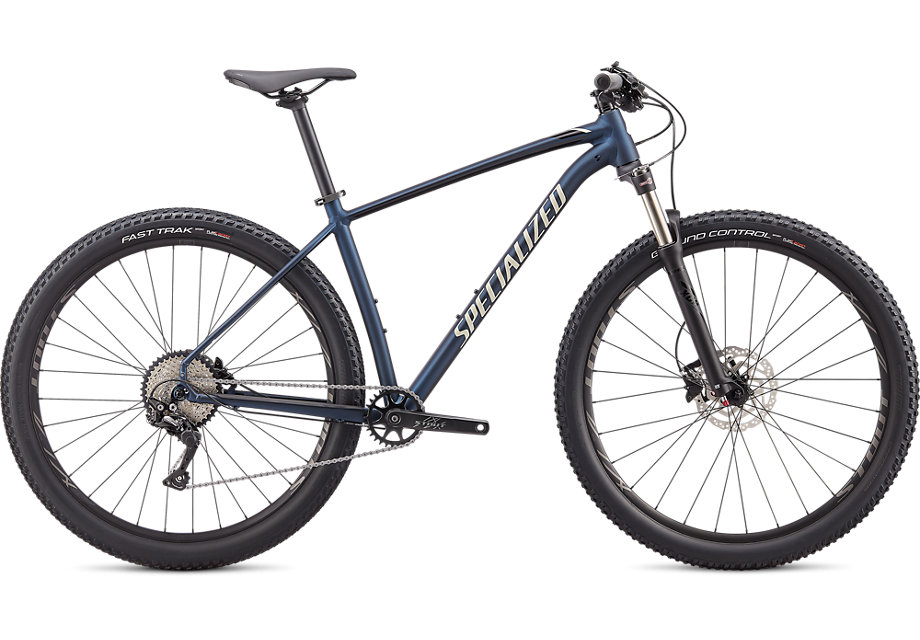 Место встречи: Alice Springs, NT
Код предложения: PXKAH1
Our PREMIUM 2020 Specialized Rockhhopper Expert mountain bike range is ideal for novice to competent riders, or the budget-wise, adventure traveler. With quick release 29-inch wheels you'll glide over the rocks with less effort. The aluminium frames come in small, medium and large sizes. The front suspension delivers smooth steering, while hydraulic disc brakes provide great stopping traction. Effortless shifting with Shimano 1x10 drivetrain. Shimano SPD pedals available on request for an additional fee (clip in shoes not supplied).

Every Premium Bike Hire includes:
1 helmet
1 bike Lock
1 free Outback Cycling water bottle to take home!
1 Week Hire: $340 AUD
Subsequent Weeks: 170 AUD
This is a 24 hour hire

If you require bike hire for more than 3 weeks please contact the store.

Weekend trading hours are reduced (9am-1pm)

We require a minimum of 24 hours in advance to book this activity online. Alternatively, you can contact our office directly to inquire about short-term bookings.
OUTBACK CYCLING CANCELLATION POLICY:
Customer cancellation – with more than 14 days notice – If the customer advises cancellation of their booking by telephone (email will not be accepted) with more than 14 days notice before the booking time, an alternative time or 100% refund will be provided (less payment surcharges)
Customer cancellation – with 48 hours to 14 days notice – If the customer advises cancellation of their booking by telephone (email will not be accepted) with more than 48 hours notice before the booking time, an alternative time or 50% refund will be provided (less payment surcharges)
Customer cancellation – within 48 hours or less notice – If the customer cancels their booking within 48 hours of their booking or does not present to the booking at all, then any payment made is forfeited
When bookings are cancelled (by either the customer, or Outback Cycling), any refunds provided will not include any of the fees or payment surcharges incurred by the payment process selected at the time of booking