e-Mountain Bike (Large)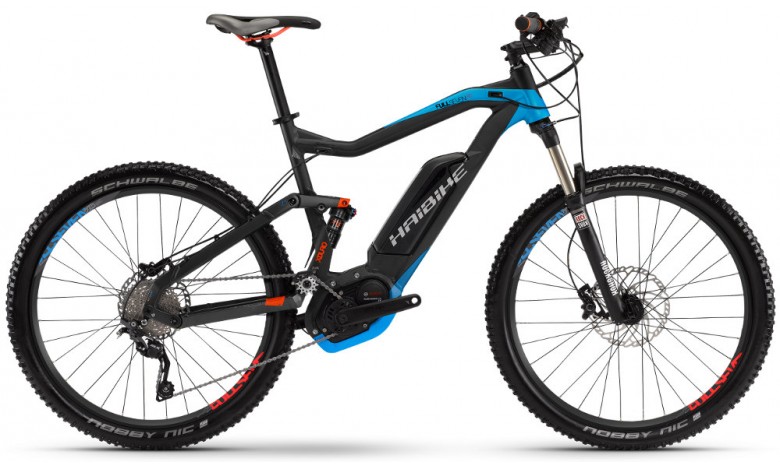 Location: Alice Springs, NT
Product code: PN7KYW
The HaiBike XDuro is ideal for riders who want to experience as many of our desert trails as possible. With over 200km of single trail in Alice Springs, a fly-in fly-out visit doesn't leave much time to explore every nook and cranny – unless you're using the HaiBike, of course! It is also suitable for riders who have not yet had the pleasure of testing an E-Mountain Bike. To put it simply, they are just FUN! Shimano SPD pedals available on request for an additional fee(clip-in shoes not supplied).

Every e-Bike Hire includes:
1 helmet
1 bike Lock
1 free Outback Cycling water bottle to take home!
This is a 24 hour hire

Weekend trading hours are reduced (9am-1pm)

We require a minimum of 24 hours in advance to book this activity online. Alternatively, you can contact our office directly to inquire about short-term bookings.
OUTBACK CYCLING CANCELLATION POLICY:
Customer cancellation – with more than 14 days notice – If the customer advises cancellation of their booking by telephone (email will not be accepted) with more than 14 days notice before the booking time, an alternative time or 100% refund will be provided (less payment surcharges)
Customer cancellation – with 48 hours to 14 days notice – If the customer advises cancellation of their booking by telephone (email will not be accepted) with more than 48 hours notice before the booking time, an alternative time or 50% refund will be provided (less payment surcharges)
Customer cancellation – within 48 hours or less notice – If the customer cancels their booking within 48 hours of their booking or does not present to the booking at all, then any payment made is forfeited
When bookings are cancelled (by either the customer, or Outback Cycling), any refunds provided will not include any of the fees or payment surcharges incurred by the payment process selected at the time of booking